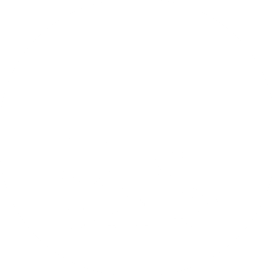 ColdFusion Web Development
Webtree Limited are specialists in ColdFusion web development and custom software applications.
ColdFusion Web Development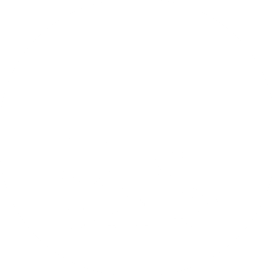 Using the power and rapid application capabilities of Adobe ColdFusion, Webtree Limited has helped businesses of all sizes meet their goals for web-based custom software, web applications and scalable, robust websites.
For an alternative to Adobe ColdFusion, Railo and more recently Lucee offer all the benefits of the CFML language at a price that will suit even the tightest of budgets. Naturally, Webtree Limited are perfectly positioned to help you make the right choice and steer your development to efficiently meet your business goals.
Webtree Limited's ColdFusion web development services can be procured on either a freelance or contract basis. Contact us for more information.